Who are we?
Muslims throughout the Saint Louis community open to individuals of all creeds, backgrounds and races.
What do we do?
Provide food to the needy in the city of Saint Louis.
Collect and give away clothing donations to those in need.
Why we do it?
Allah's Messenger (pbuh) said: "The most excellent charity consists in your satisfying the hungry stomach." (Al-Tirmidhi #1946)
Giving back to our communities and being charitable is essential to our faith
Where does it take place:
​
It takes place at the West Florissant Masjid: 6809 W Florissant Ave. St. Louis, MO. 63136. Every Satuday. Preparation is at 10am. Serving starts at 11:30am.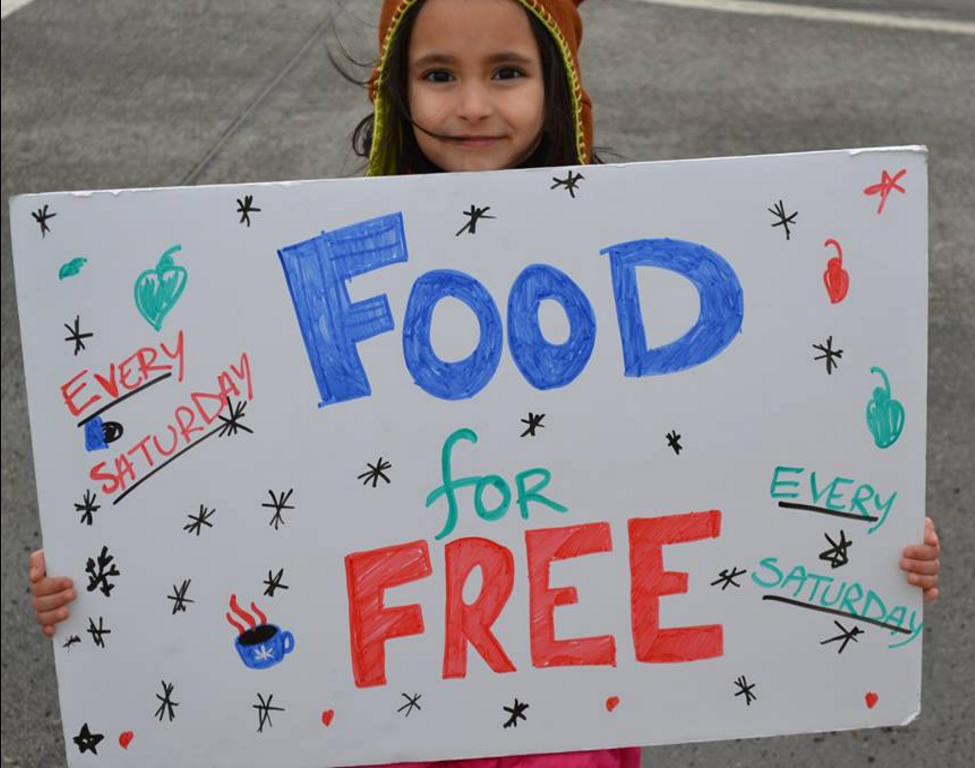 Media
CHECK OUT OUR YOUTUBE PAGE: ​​https://tinyurl.com/projectdowntownSTL